Our staff at Castle Court cultivate a love of learning, enabling each child to grow and flourish in all areas of life.
The family focus that forms the basis of education here extends to our staff. We are invested in fostering the whole child and aim to develop well-rounded, confident individuals.
Castle Court Staff List (academic and pastoral)
Our Leadership Team
---
Andy Pilkington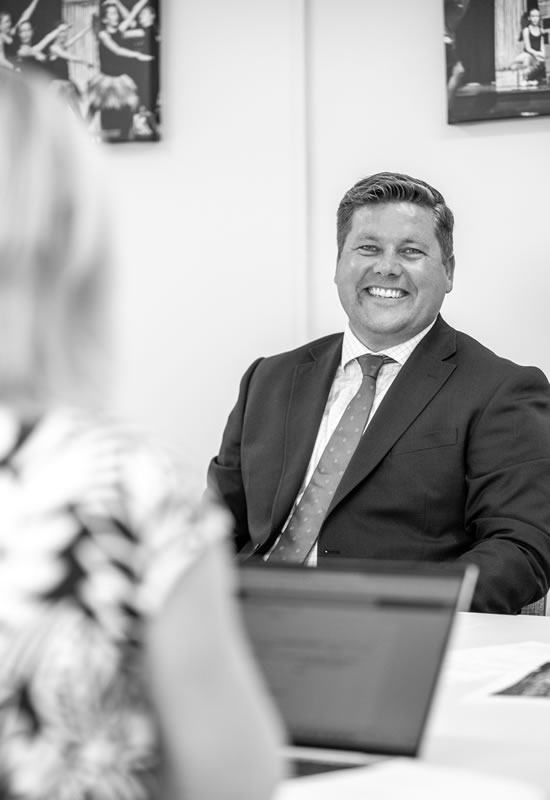 Andy Pilkington was appointed Head at Castle Court in September 2023. Andy graduated from the University of Wales Swansea with a degree in Geography and completed his PGCE at the University of Exeter. Andy has previously worked at both senior independent, senior state schools and multiple prep schools. Andy arrived from Elstree School in Berkshire, where he was Director of Learning and Teaching for seven years. Having achieved 'excellent' in all areas in a recent ISI inspection at Elstree, Andy looks forward to developing excellence at Castle Court working with the 7C's values and ensuring that the Christian community continues to flourish.
---
Nathan Norris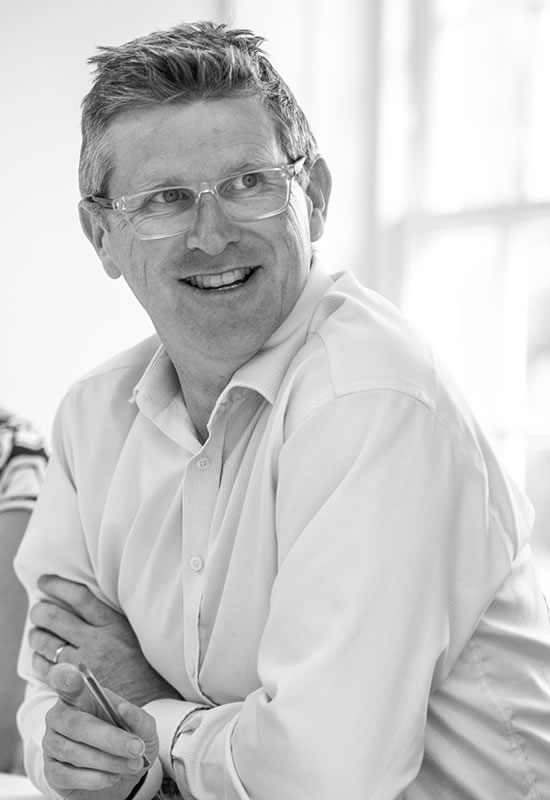 Nathan commenced his working career as a Civil Engineer and then moved into the Charitable sector, particularly charities working with young people. After working in a variety of management and leadership roles in an international charity, including seven years working overseas, he made the move to Dorset in 2018. As a Fellow of the Chartered Institute of Management, a Member of the Institute of Workplace and Facilities management, along with accounting qualifications from the Open University, he possesses the wide skillset to excel as a prep school Bursar.
---
Kate Johnson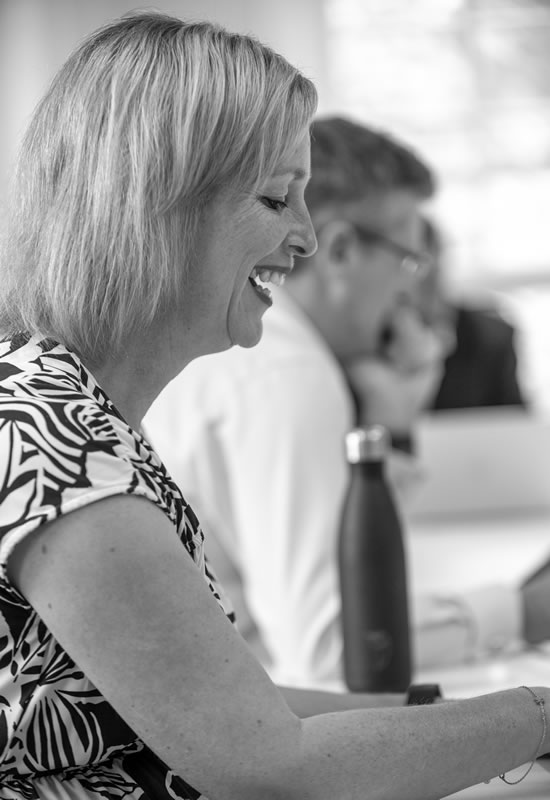 Having gained a first-class degree in Theology from Exeter University, Katie started her teaching career working in State Secondary and Middle Schools. During this time she presented at national conferences on Religious Education and was asked to work for a Government agency creating guidance on assessment and curriculum in Religious Education. Katie then spent ten years working for Dorset County Council as a Consultant advising Headteachers and Leadership Teams on whole school priorities and offering support and training to schools across Dorset. This led to her running her own Education Consultancy business. Prior to joining Castle Court, Katie was Deputy Head and DSL at Allenbourn Middle School and was responsible for the school Teaching School Status. Katie joined us in 2016 as Director of Studies and was promoted to Deputy Head in 2018. In her role, Katie has overall responsibility for all academic and pastoral matters within the school.
---
Paul Dunsford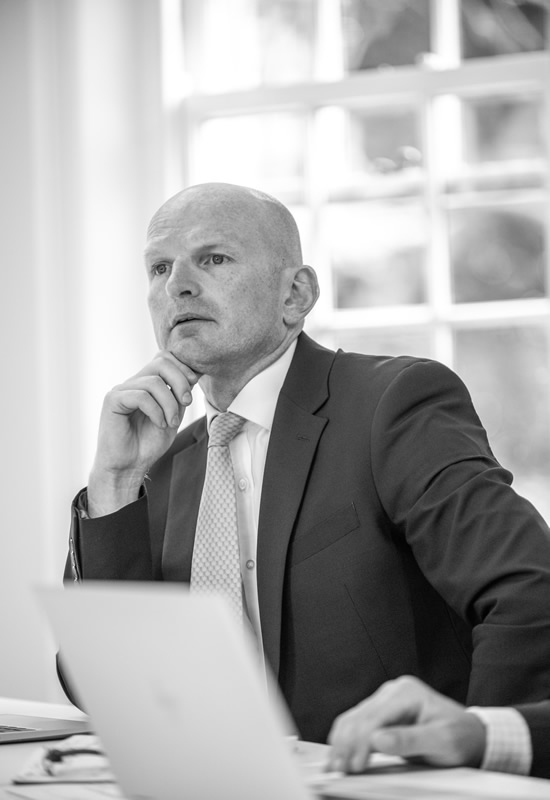 Paul was educated at Newport Free Grammar School and then Exeter University, where he gained a 2:1 degree in Exercise and Sports Science. For 5 years, he then worked as a project manager for charity in Reading and then Melbourne, Australia, organising for young people to volunteer overseas. Paul re-trained as a primary school teacher in 2008 and worked in four different schools across Bournemouth and Poole, holding various positions, before joining Castle Court in April 2022 as the Assistant Head-Pastoral and Designated Safeguarding Lead.
---
Lee Edmond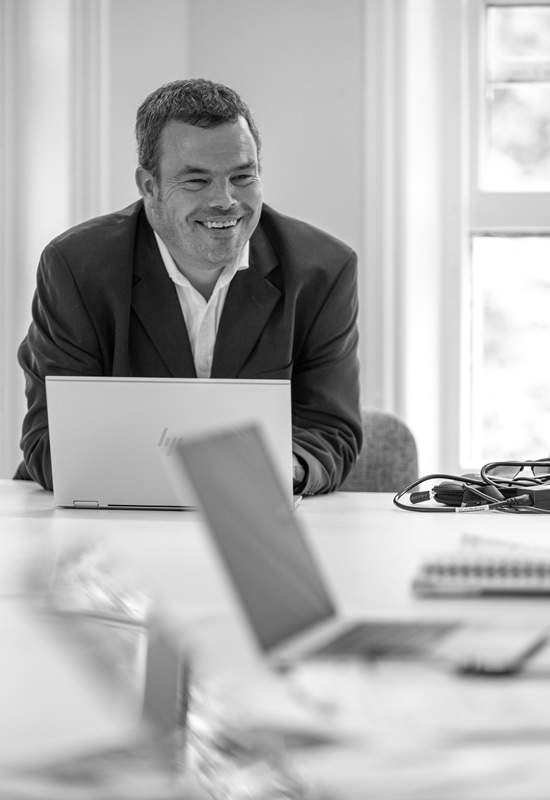 Lee graduated from the University of Cambridge with a degree in Classics before beginning his teaching career undertaking school chaplaincy and pastoral work in boarding schools. He joined Castle Court in 2008. His first decade in the school was focused on improving and embedding best practice in the school's pastoral systems and enabling the school to meet with very high levels of success in a number of ISI inspections, particularly on the compliance and regulatory front. Since then, alongside teaching Latin, Classical Civilisation, Religious Studies and Theology, Philosophy and Ethics (and occasional Greek) he has taken on the responsibility of Assistant Head (Operations)
---
Jane Robson
Jane graduated from the University of Kent at Canterbury with a degree in Politics and Industrial Relations. She completed her CIPD at the University of the West of London. Jane's career has included working in the HR teams for De La Rue plc, the graduate recruitment and training programme for a London Top 10 law firm and owning her own HR head hunting company based in London. She joined Castle Court School to develop marketing for the school, having been responsible for marketing in her own company, and later took over the management of the admissions department.
Our Governors
---